Executive Coaching: Process
Coaching With A Difference: Results-Driven Coaching
We help clients achieve the results they need to significantly improve their performance and positively impact their organizations.
Coaching is the vehicle used to move clients from where they are, to where they must be, for success.
The unique and powerful coaching process used to achieve results is called Intelligent Leadership (IL) Executive Coaching. A dynamic coaching method developed by top ranked Executive Coach, John Mattone.

IL Executive Coaching is a 6 to 12 months "immersive" leadership and personal growth process that unleashes a leader's full potential so they truly become the best they can be.
The process demonstrates (through in-depth diagnostic assessments) how a leader's "inner-core" traits are related to his/her "outer-core" behaviors.
The key principle is that maturity (strength) in the "inner-core" drives greatness in the "outer-core".
The "inner-core" represents the leader's belief patterns, values, attitudes and behavioral tendencies. In essence it's what constitutes a person self-concept or character.
The "outer-core" represents the tactical and strategic competencies/skills a leader must possess to be successful.
Through IL Executive Coaching, a leader's strengths are identified and leveraged and development gaps are closed. Possible derailers are highlighted and addressed.
IL Executive Coaching is outcome-based and provides measurable ROI, through verifiable data, to validate developmental successes.
Delivering Measurable Results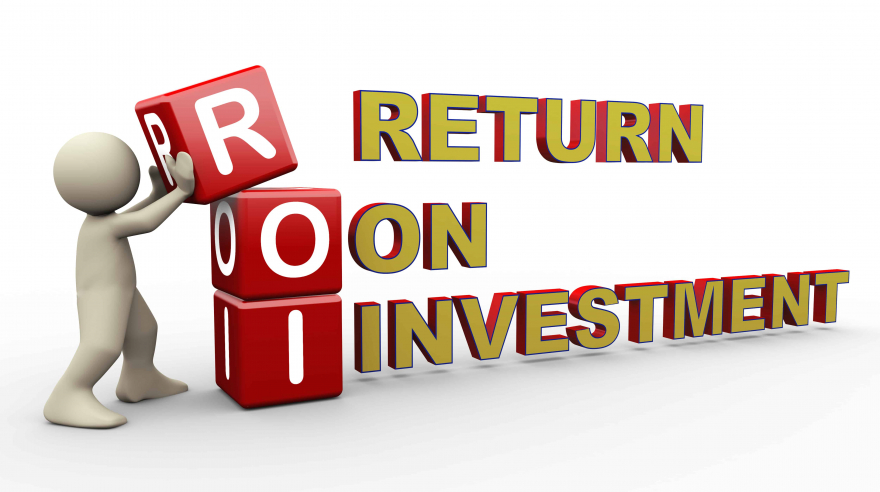 7 Key Steps of the IL Coaching Process
A clearly defined coaching process is absolutely necessary to achieve, evaluate and sustain meaningful results, or outcomes.
Interview and Objective Assessments (using IL proprietary tools)

Identification of "Inner-Core" Strengths and Gaps
Identification of "Outer-Core" Behaviors
Creation of a Core Purpose Statement (CPS)
Preparation of an Individual Development Plan (ILDP)

Personalized coaching to leverage strengths and respond to developmental needs

Measurement of leadership improvement and impact (ROI)
Delivery Options:
The client chooses how coaching is delivered. It can either be in person, virtually, or a combination of both.
All clients are treated to our signature all-round support system. This system provides ongoing support to clients before, after, and in-between coaching sessions.