Executive Coaching: Packages
Your Road To Success Begins Here!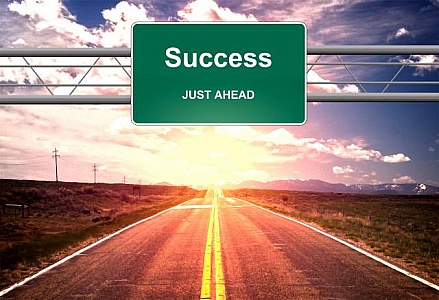 Coaching Packages
We provide a fully immersive and sustainable coaching experience
Typical coaching package includes...
1. A comprehensive battery of Assessments to determine the strengths and developmental needs of each client. These Assessments include:
MLEI - The Mattone Leadership Enneagram Inventory (MLEI)™ is one of the most revealing "inner-core" leadership assessments that exist in the marketplace today. It is the strength, vibrancy and maturity of a leader's character, self-concept, values, thinking patterns and emotional make-up (inner-core) that determines their success in the "outer-core" (skills and competencies). The MLEI will reveal both the inner-core strengths that need to be leveraged and the inner-core gaps and limiting factors that must be addressed by a leader to unleash his/her full-potential.
STLI-360 - The Strategic-Tactical Leadership Index-360™ is a multi-rater assessment. It is one of the more popular leadership 360 assessments available today. We handle all the details in administering the STLI-360 to ensure your stakeholders are properly notified about their participation. We provide them with confidential access to the instrument, so they can provide anonymous feedback.
CPI-260 - The CPI 260® instrument is the newest version of the California Psychological Inventory® (CPI™) assessment. This assessment gives leaders an opportunity to learn about themselves in terms of their strengths and style. They then can see how they compare to a group of high-potential on-track leaders who were part of the assessment's sample norm group.
2. Board and/or stakeholders Interviews.
3. Assessments and Interviews Debrief.
4. Creation of Core Purpose Statement (CPS).
5. Preparation of Individual Leadership Development Plan (ILDP).
6. ROI Measurement through Leadership Improvement Impact.
7. One-on-One Coaching Sessions. Minimum 6 months engagements.
8. Pre-Coaching session preparation tool to better leverage the time spent during coaching sessions.
9. Post-Coaching session tool to highlight issues and action items discussed during coaching sessions.
10. 24/7 Online Access to your coach, to ask questions, get support, or simply share victories.
11. Secured private client portal for posting resources/assignments and requesting review of materials.
12. Delivery method for coaching can either be virtual (video linked), in person, or a combination of the two.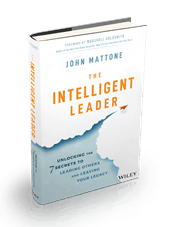 Reserve Your Complimentary, No Obligation Discovery Session