Be an effective leader! Get executive coaching!
"If you want the long road to success, do it all by yourself" - James Jean-Pierre
Want to Be A More Effective Leader?
Get An Executive Coach!
We are totally committed to helping leaders explore, develop and leverage their strengths to effectively manage themselves, improve their performance and transform their organizations
We are all about results! Your results!
Leadership effectiveness is key to organizational success!
Effective leaders positively impact their bottom line results!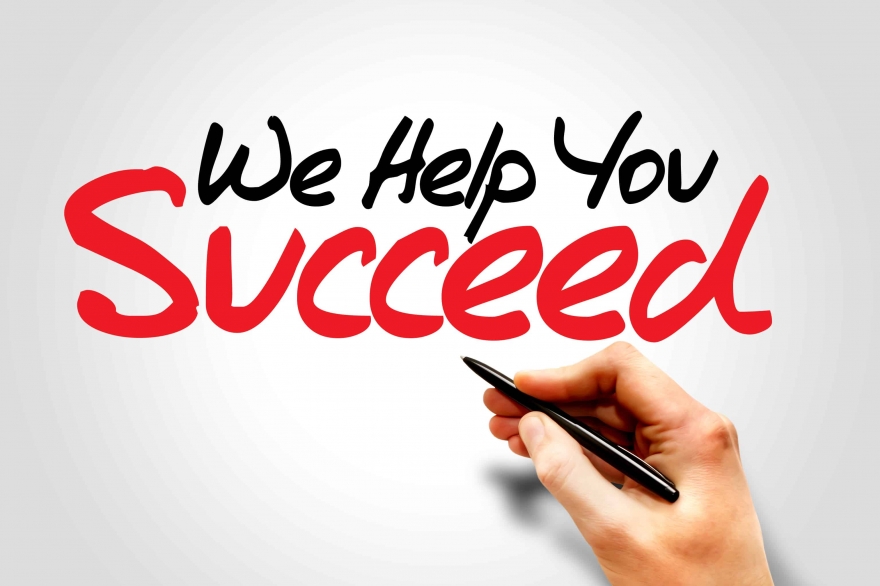 Hear what clients are saying...
"Having you as my executive coach has not only helped me to recognize my strengths, but it enabled me to identify and work on my developmental needs, in a nonthreatening and nonjudgmental atmosphere. The clarity the entire process brought to me was truly amazing and very helpful. I feel that I now have the tools and wherewithal to be a more effective leader and make a greater contribution to my company."
HR Executive VP
Get My Free Online Self-Study Coaching Course
Courage, Risks and Rewards
"Taking Chances To Change Your Life"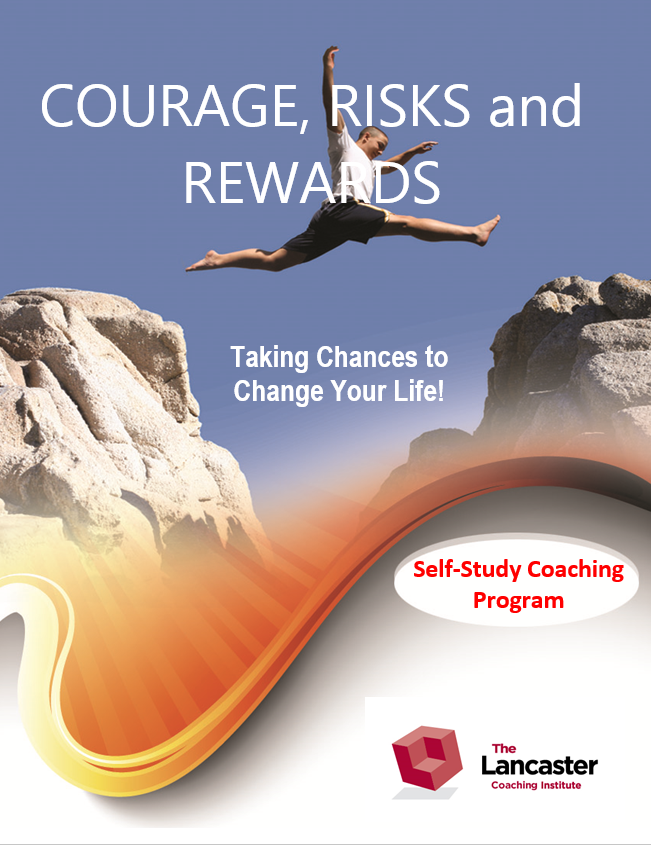 To Access Your Free Course
Find out how you and your organization can benefit from our services
Contact us for a Complimentary, No obligation Discovery session
To Schedule Your Free Session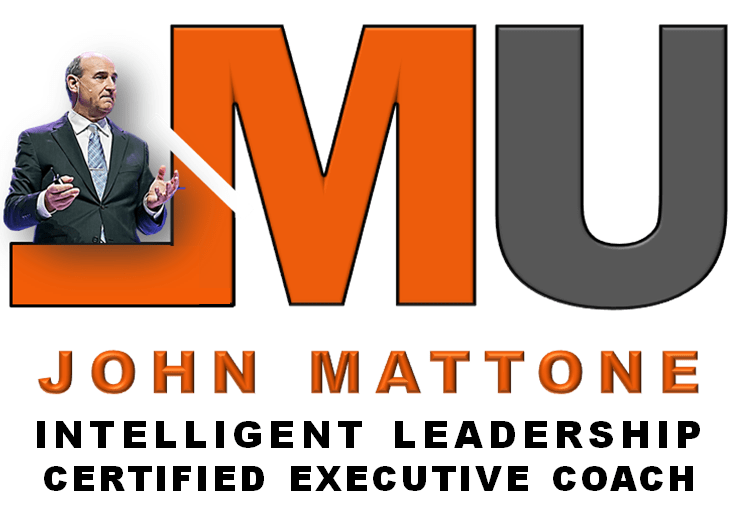 John Mattone Intelligent Leadership Certified Executive Coach. This powerful approach to coaching (ICF Accredited) was developed by John Mattone. He is ranked the World's #2 Executive Coach and was the former executive coach of Steve Jobs.